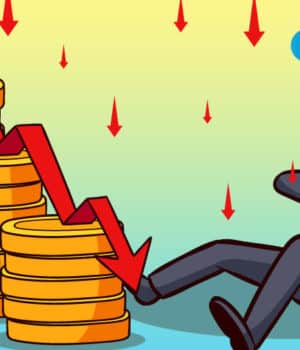 It is not the first time where Bitcoin's hefty price loss has put an inevitable impact on altcoins. However, the way XRP kept itself away from the sloppy dips below $0.19, is appreciable.
After the pandemic Coronavirus started haunting the crypto investors with its impacts over the market, XRP price has rarely been above $0.21. Yesterday, the coin, amid the bullish market, had attained heights above $0.21, although for a very short while, a sharp pullback of Bitcoin made XRP's price collapse a bit below $0.20.
This time, XRP has stick to a bit stable approach; the currency has not shown any extreme loss in its price trend. This must be largely thanks to how Ripple managed to increase its user base, especially after the mid-March market crash (the famous Black-Thursday). XRP's not so expensive price must have done wonders here; also, Ripple's credibility is a huge plus here.
In times of market stress, analysis shows that users shift to #XRP for low cost, instant arbitrage trading. Ripple's @BreMadigan explains why. https://t.co/CUGkpcJxFZ

— Ripple (@Ripple) May 28, 2020
Ripple is continuing to please the community as in the current difficult situation; it has joined hands with 'Moneymatch,' enabling the free transfer of money in India.
With the global pandemic affecting people all over the region, we at MoneyMatch have partnered with @Ripple to help support the community. #inthistogether

Send money for free to your loved ones in India by using the promo code: SENDINRhttps://t.co/ZYRpafbXT1 pic.twitter.com/Tq9qiwpK3A

— MoneyMatch (@moneymatchapp) June 1, 2020
Ripple's strong ground has helped the coin this time to fight the bears. As the price has halted its downward rally at $0.19 only, this also can be considered as a short-term buying chance. As the altcoin found support at $0.1982, it has managed a recovery above $0.20 lately.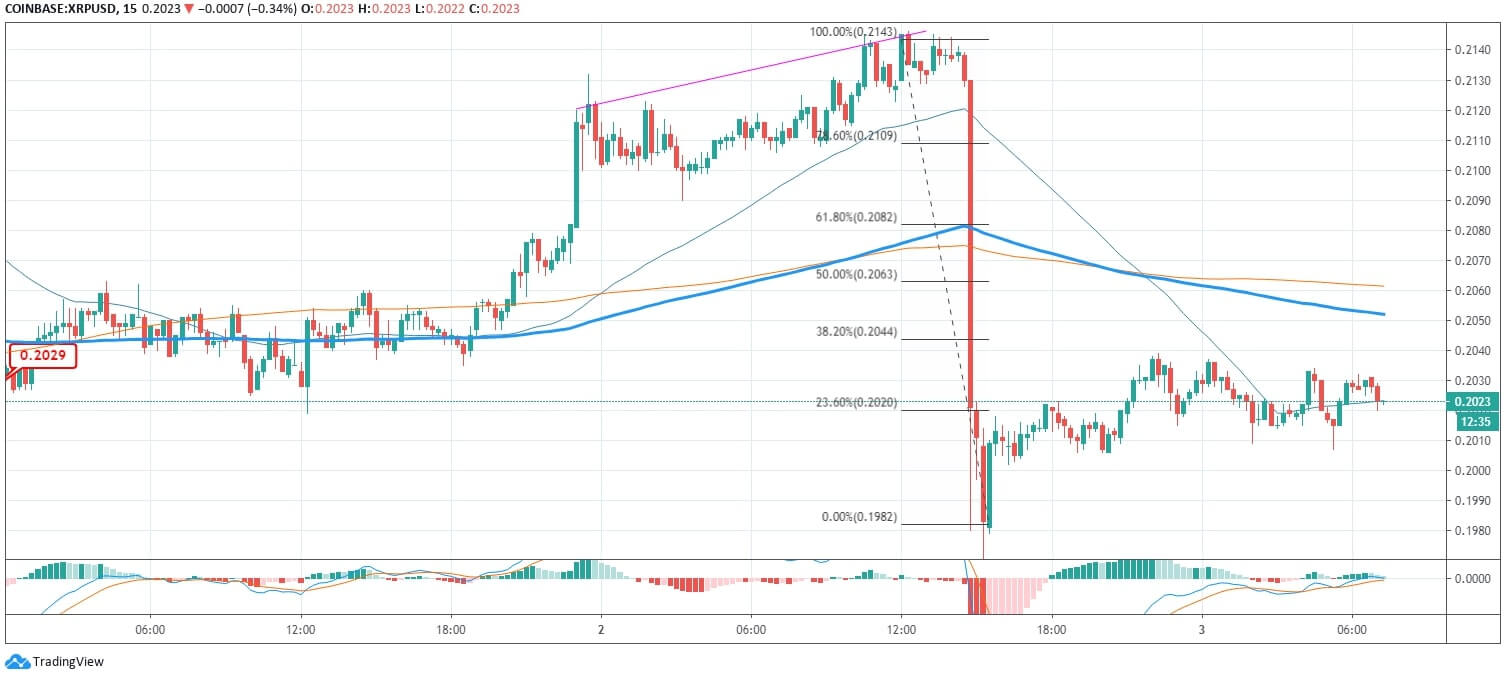 Meanwhile, the technical indicators are in a mixed zone. The coin has not been able to hold above its 200-day EMA line while the MACD indicator has stepped out of the negative area.