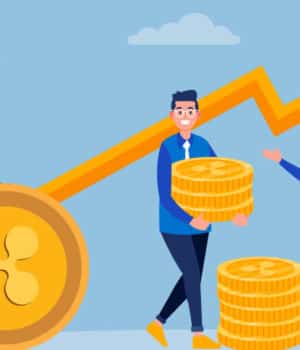 Ripple has finally decided to elate its investors with a few impressive price moves. While the market explores volatility on the upside with the start of this month, XRP, the altcoin, which witnessed a negative change in its market position lately, has started to take the bulls seriously. After quite a long time, Ripple price has traded above $0.21.
The coin is busy setting a new weekly high price mark right now. The price has already soared by more than 4% and is still going upwards. Till the day before yesterday, XRP was yet to adapt to the bullish trend as it was struggling to remain above $0.20. In the initial hours of yesterday, the currency saw a dash of stability, and it formed the ground to surge strongly.
Ripple price was already above $0.21 when it opened today. The coin is strengthening up there and is likely to target the $0.25 price mark soon.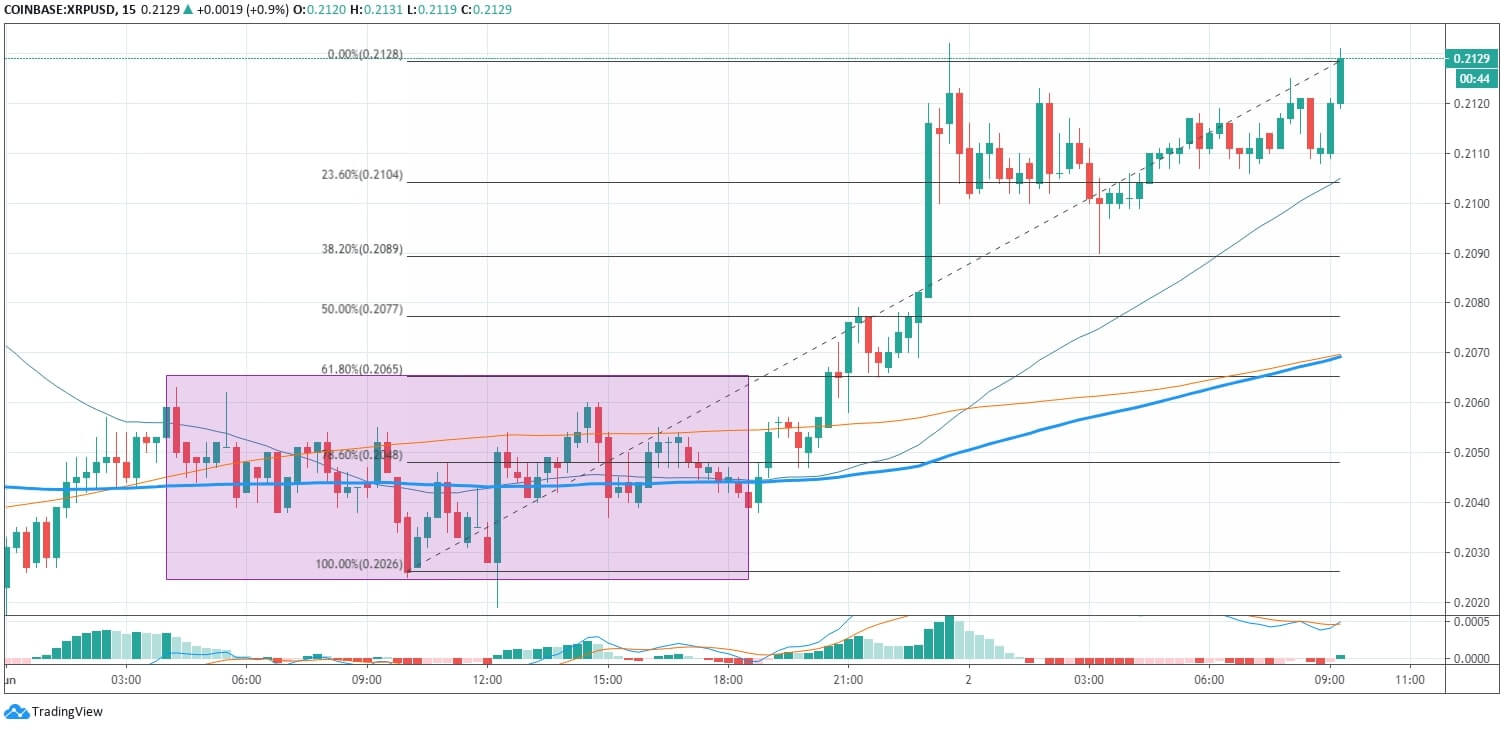 The XRP coin has formed a bullish candle at $0.2129 while it holds a support level at 38% fib level. The coin is currently showing strong positive signs of further growth.
The technical indicators are also in the bullish area as the price is way above the moving averages, and the MACD indicator is set to enter the upside.