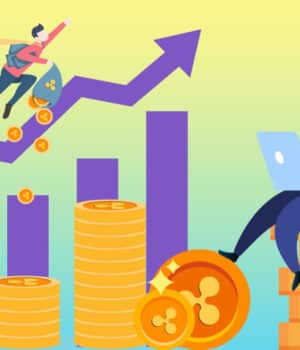 Ripple has tried to improve its price trend in recent hours today, which was trading weakly till the day before yesterday. XRP had been holding a bearish attitude till it remained below $0.19. A recent price move above $0.20 has brought some momentum to the altcoin.
Meanwhile, Bitcoin has finally gained some stability above $9500. In the previous week, BTC had a few downward spikes below $9000. As the coin found support level at $8700, a price rebound could take place successfully. Right now, the currency is consolidating above $0.2001.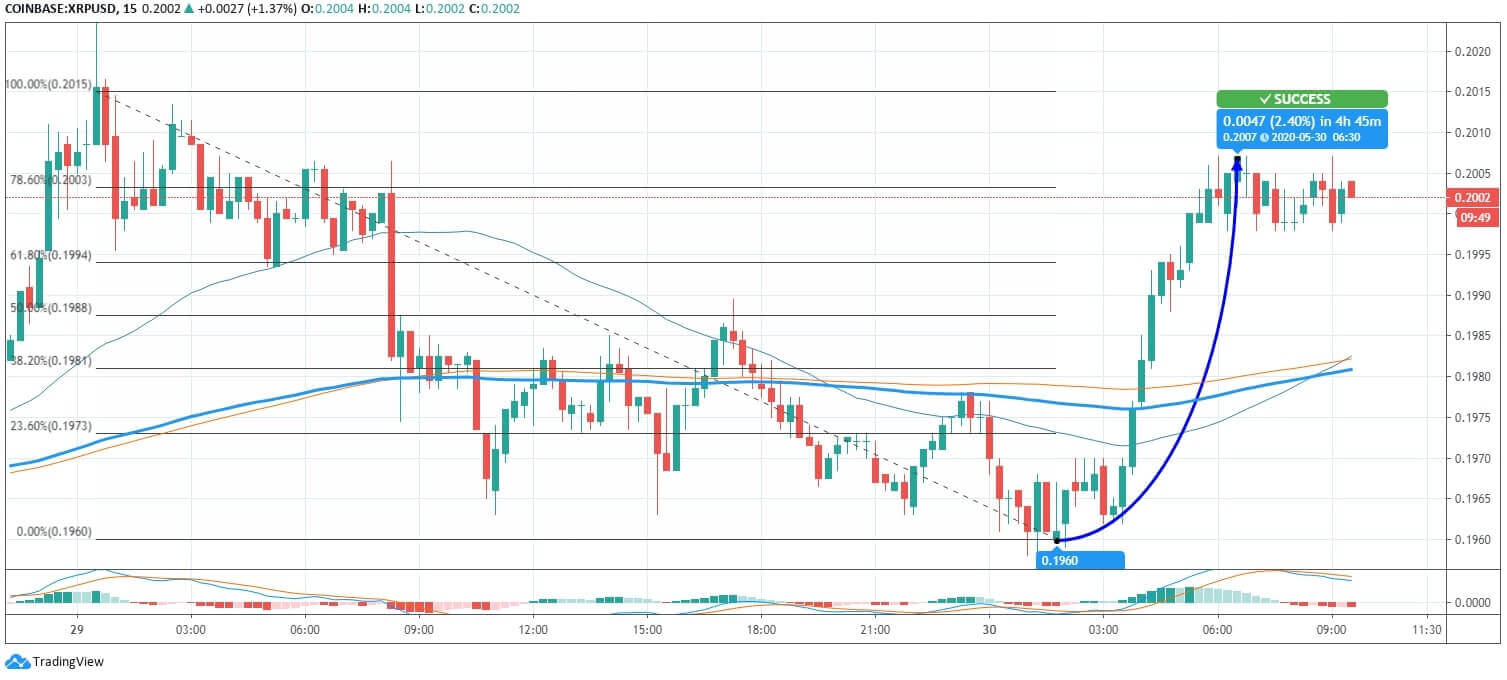 Yesterday, the XRP price was trading as high as $0.2009 before it faced a rejection there. The coin gradually came down to test the support levels at $0.1970. However, Ripple price slipped even deeper to bounce back from $0.1950.
Here, the altcoin saw a sharp upside movement, and its price jumped by more than 2% in just a few hours. The bullish spike has taken the XRP coin above $0.20, where it is forming a solid ground for stability. The currency is a little below the 78.60% fib level though it may soon move upwards if bulls persist.
Technical indicators of XRP/USD are not showing any extreme bias for now. The MACD indicator is in the negative zone, while the EMA line is below the current price.