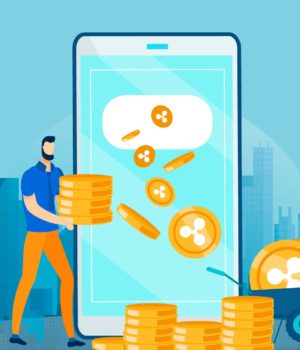 After the recent market crash that took place in March, the crypto community eagerly waited for the market to grow by leaps and bounds; however, instead, the market is still under a slowdown effect.
This month too, the XRP coin is witnessing volatile blues similar to previous months. The coin has largely been consolidating on a not so exciting note. However, over the last couple of days, XRP has traced higher highs with a mild bullish bias.
A week-long price trend of the overall crypto market shows growth. The escalation has remained so slow that the altcoins are yet to capture the same bullish sentiment fully. Especially XRP, which mostly considers a slow pace over a rapid spike.
Around a month ago, Ripple was way higher than it is right now. XRP price initially adapted to an uptrend to hit the price mark of $0.2250. Despite initial corrections, the coin remained above 0.21. Although a few dips were below the 61.8% fib level.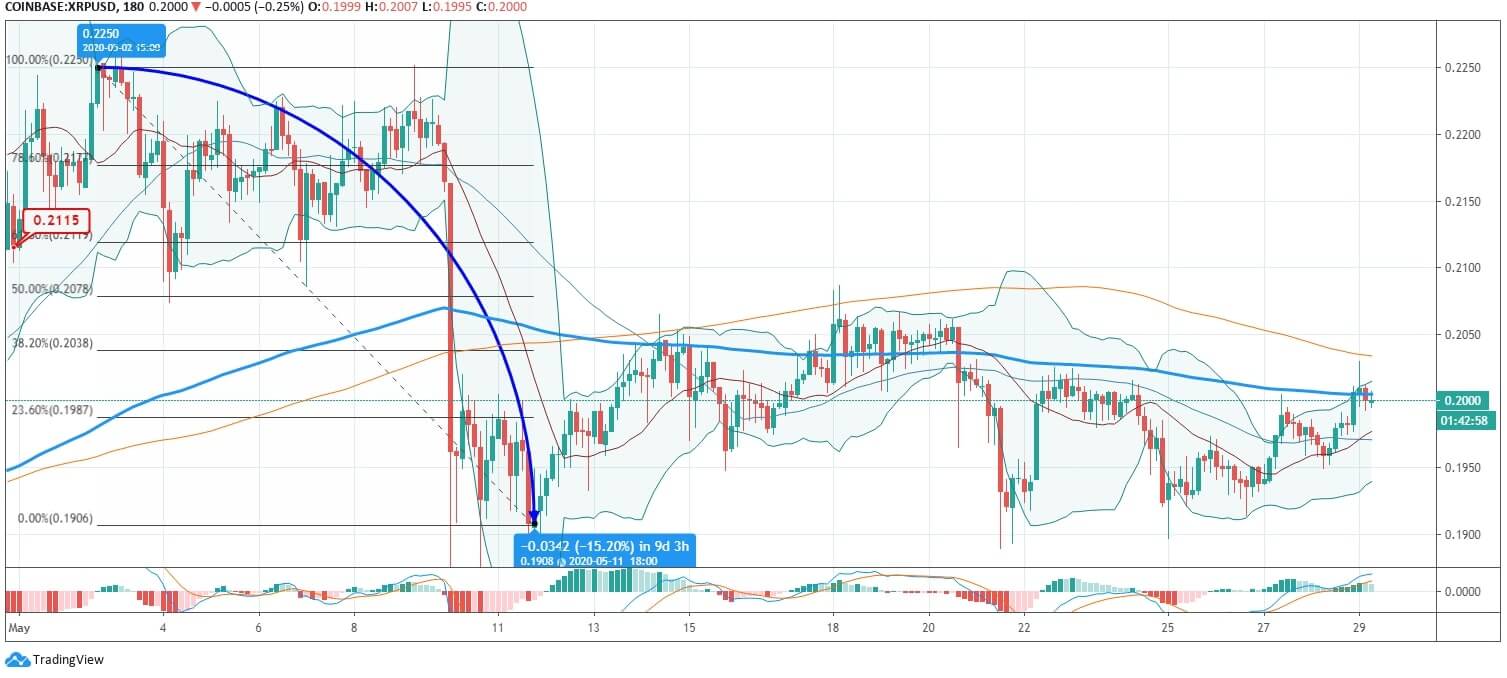 In the second week of this month, Ripple nosedived sharply below its key supports to trade that $0.19. The coin has halted its download spree but is unable to strike a bullish and sufficient price rebound. XRP price is still below the 23.60% fib level.
Moreover, the coin is about to make a bullish crossover with the 200-day EMA line. While the Bollinger bands are not showing any volatility, the MACD indicator has entered the positive area already.