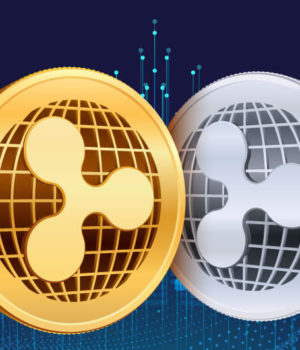 The altcoin comes up with a weaker and milder attempt of price recovery this time as bears are strengthening their game. Plus, significant and very prolonged uncertainty in the market has added troubles for the crypto coins; aside from that, the constant sluggishness is taking its toll in a quite hefty manner.
XRP is still not heading towards any upside momentum. The coin is trading around the $0.19 price mark for the last couple of days. The currency has halted its tumbling spree lately, but any reliable price rebound has not taken place as of now.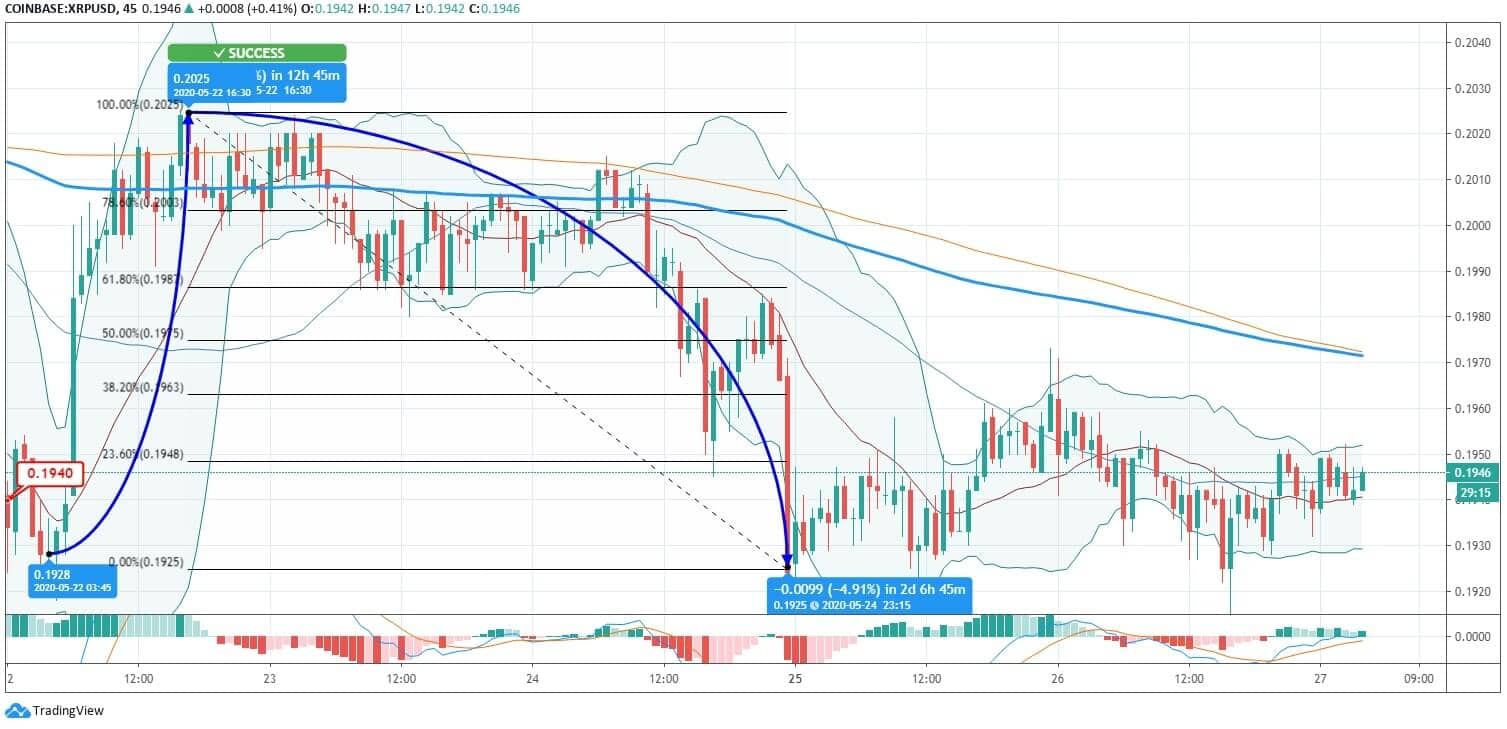 The XRP coin, while holding a sluggish sentiment, is testing resistance at $0.1945. It may find a room for a bullish breakout in a day or two if bulls manage to get in the picture.
5 days ago, the XRP price was trading with a positive bias. The price had jumped with a hike of 5.01% before it saw such a devastating decline that took Ripple below its crucial support levels near $0.20. After a price plunge of more than 4%, the XRP coin had found a support level of $0.1925 on May 24.
The technical indicators are depicting a mixed sentiment for now as the price is below the 200-day EMA line with a slight bearish bias while the MACD indicator is in a positive area with its MACD line on the upside. Meanwhile, Bollinger bands are not showing any sign of volatility.