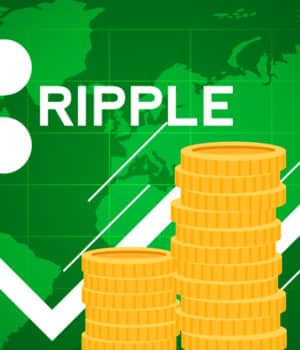 Ripple (XRP) price continues to keep its upward price momentum intact despite the recent corrective pullback. The price movement of the past 24 hours has seen that the coin trades mostly in the upper range, even under ongoing volatility, with the XRP price fluctuating between $0.1936 – $0.1976.
XRP/USD Price Chart
Ripple price has been taking great strides as it managed to trade towards a $0.20 price mark. Yesterday, the price spotted at $0.1955 at 00:45 UTC. Then, it marked moderate regression, and the price went down to $0.1936 at 6:05 UTC. However, later, the XRP coin managed to trade upwards, and the price escalated to $0.1976 by 2.05% hike over the next 8 hours.
Further, Ripple faced a sharp fall, which took the price to $0.1936 again at 15:13 UTC, the fall being at 2.03%. After that, the XRP coin continued to trade with upside momentum and managed to reach $0.1967 over the next 6 hours. Then, today, at the time of writing this analysis, the price escalated to $0.1986. Ripple coin has been approaching $0.20 mark, and as per the current momentum, it may soon cross it. Investors should now rejoice as the XRP coin price has been steadily trading above $0.197, and in the near-term, it will trade even above $0.020.